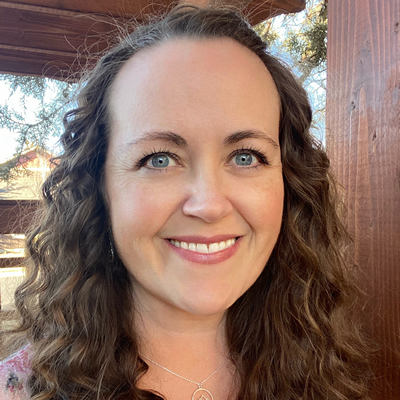 Welcome!
Congratulations on taking the first step on your journey toward a more hopeful future! Hope Mountain Counseling originated from living next to the beautiful Three Sisters mountains within the Cascade Range in Central Oregon.
Now these three remain: faith, hope, and love.
The Middle Sister, Hope, symbolizes the need to remain optimistic in the face of trials, to keep anticipating—no, expecting—a better future. It's not wise to go mountain climbing solo, and I believe the same could be said about your mental health journey. I would be honored to summit Hope Mountain with you.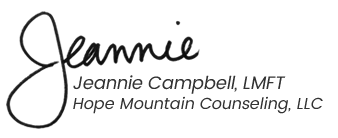 How can I help?
Schedule your telehealth counseling session today.